Following the next week on 30th March we had our Social media workshop with Tommi and his son Leevi. It was a regular meeting which was followed up by Leevi sharing his experience of social media. Leevi was promoting his website Game Development World Championship 2016 and further promoting it on social media channels such as Facebook and Twitter. He shared his experience of how to send Tweet's make viral posts on the Facebook. It was good to have him on the team as it gave bird's eye view of how to use social media for every member of the team. Now we can make effective use of it and promote our pages in better way.
We already started with creating Memes about Anna Project and sharing them on the website.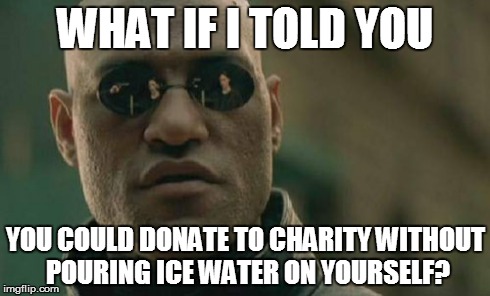 4 Tips For Using Social Media To Enhance Marketing
Be original. Put your own point of view when you share posts or retweet. This way you add value to the content you are sharing.
Use Humour. Including humour is an effective way of attracting attention of the audience.
Use Video/Animation. Using animations such as gif and videos in your posts make it more attractive for the people as everyone likes to watch videos.
Sending Right Messages to Right Platform. It is important to know what kind of content is viewed more on different social medias. Such as on Twitter it is a good way to post pictures and gifs, on Facebook videos are more popular.
-Elisa